---
Preset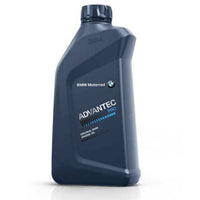 This kit includes every item needed to perform a 12,000 Mile Service on your R1200 Series HexHead BMW Motorcycle. We use the exact same kit in the shop.
Kit Includes:
2-Valve Cover Gasket Sets
1-Oil Filter
1-CR16 Crush Ring
1-Air Filter
4-15W50 Semi-Synthetic Engine Oil (liter)
1-75W90 Synthetic Gear Oil (liter)
1-Final drive drain crush ring (for later machines with fill plug)
Choose BMW or Motorex oils above.
BMW R1200 Hexhead 12,000 Mile Service Kit
BMW Original Parts